We Are Micks The Best Carpet Cleaning Company in Adelaide, Get New Shine With High-Grade Protection
We are the local and certified carpet cleaner in Adelaide known as Micks Carpet Cleaning a well-established cleaning company operating in Adelaide and the surrounding suburbs. We have decades of experience in this business and we know how to groom your dirty carpets.
We have a mission to provide you with quick carpet cleaning services including repairs and maintenance of your carpet that too at an affordable price. Micks Carpet Cleaning team makes certain that your carpet is properly cleaned and maintained. A soiled carpet is not only unsightly, but it may also be harmful to one's health. We use the most recent methods to clean up your carpet and hand it over to you after drying.
Our team will employ the most efficient methods as well as excellent customer service. We have cutting-edge technology to wash your carpet and remove any excess water from your property. Furthermore, our experts are ready for providing you with reservations 24 hours a day. Thus if you are looking for carpet cleaning near me, we are a perfect choice. So do not put it off any longer and dial our number ☎ 08 6490 9028.
What Does Micks Carpet Cleaning Team Help You With?
Why Is Getting A Carpet Cleaning Service So Important?
Carpet cleanup is required for a number of reasons. Regular cleaning maintains hygiene. Moreover, keep everyone safe from bacteria. Here are a few reasons why carpet cleaning services are essential:
Because of daily use of carpet. There are so many dust and mud particles on it. This can also be allergic in any case. Thus hire our home carpet cleaners.
Viruses, bacteria, and mould on carpets as a result of dirty water can also be removed. This in turn also prevents one from getting infected.
There may be many accidental stains on your carpet. Thus we can help you to get rid of them.
Proper cleaning also enhances the life of the carpet. Moreover also makes it look brand new.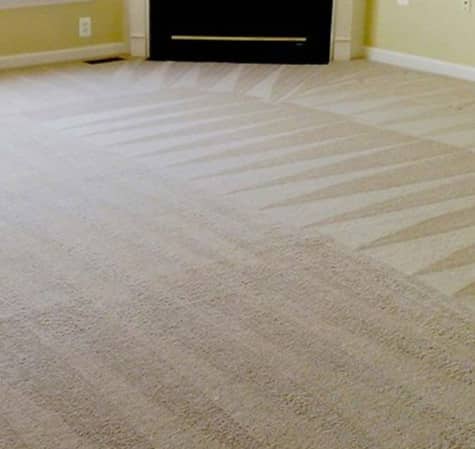 We Are The Local Team To Provide You with All Sorts Of Carpet Cleaning Service
Our Adelaide carpet cleaners are expert enough to help you to make your carpet brand new. From cleaning to drying we perform all the steps. We help you to get rid of the stubborn stains on the carpet. Even we ensure the proper sanitisation of the carpet. Moreover being one of the local carpet cleaning companies we can help you immediately. Moreover to get off the bad smell of your carpet give it a fresh fragrance. Furthermore, we offer services at reasonable carpet cleaning prices.
Various Types of Stains We Remove From Your Carpet
There are many types of stains that may occur accidentally. The following are a few examples of stains we remove:
Chocolate mark
Food mark
Oil marks
Water spill
Grease stains
Juice or wine marks
Blood streak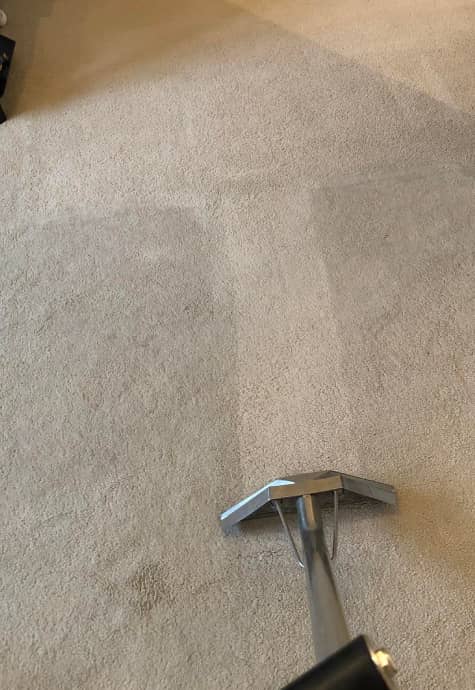 Get Exclusive Scotchguard Protection By Micks In Adelaide
What if there is a spill just after you have had your carpet cleaned? Do not be concerned. Your carpet will be free of marks. This is due to the exceptional quality of our carpet protection treatment. Following the cleaning, we can apply Scotchguard to your carpet. This keeps the carpet from getting any worse. As a result, the carpet will be stain-free. So give us a call right now at 08 6490 9028 for an affordable carpet cleaning and carpet fabric preservation solution.
We Also Offer Emergency Carpet Cleaning Services in Adelaide Hills
Carpet is the need of every home and not only that, but the carpet also enhances the elegance of your home, and we are ready to maintain that moment with the help of our quality cleaning services. You can find our urgent carpet cleaning service in Adelaide Hill at the most affordable price. We have a wider range and the best customer support service to maintain and groom your carpet anytime, any day, and anywhere in Adelaide. 
Our Carpet Cleaning Process Is Extremely Effective
We use the most effective professional carpet cleaning process available. Furthermore, our carpet Cleaning Adelaide team ensures that you obtain excellent outcomes. Our staff has been well educated to follow the measures outlined below to make your carpet look fresh and clean, Thus this is the procedure we follow to make your carpet look new. Hence call us right now if you want your carpet to be fresh and new.
Carpet Inspection
In the first stage, we will analyse the carpet extensively to locate stains and choose the best cleaning procedure for the fabric.
Remove the stain
The stains will subsequently be appropriately treated with a chemical-free solution. Furthermore, our products are tough on stains but gentle on people and pets.
Carpet Cleaning
Next, we will clean the carpet using the best and most appropriate carpet shampooing procedure. Our two unique cleaning processes are steam cleaning and dry cleaning.
Carpet Drying
We will use the greatest drying machines to dry the carpet. To avoid the growth of mould, it is advised that you use the carpet only when it has completely dried
Carpet Sanitization
Our Carpet Cleaning Adelaide cleaners fully sanitise the carpet using biodegradable solutions in addition to cleaning it.
Carpet Deodrisation
To avoid the bad smell fro the carpet, our cleaners even deodorise your carpet. This gives a fresh odour to the carpet.
Providing Best End Lease Carpet Cleaning Services
Our team of End of Lease Carpet Cleaning Adelaide experts has a wealth of deep carpet cleaning experience. They also have up-to-date training and years of experience. To ensure client happiness, they also adhere to all safety requirements and ethical guidelines. Furthermore, our professionals adhere to perform end of lease carpet cleaning confidentiality. We are happy to address any questions you may have. Moreover, we never charge anything extra for our services. All our services are safe and effective. Thus choose us for the best outcome.
Hire Our Local Carpet Cleaners For Same Day Service
Are you looking for a same-day carpet cleaning service in your area? Kindly contact us right away. We are here to give you the ultimate carpet cleaning service towards the conclusion of your lease. To provide top-notch service, our specialists reside in the same city. Hiring us will benefit you since we are accessible round the clock. You can also phone us at any time to discuss your requirements. Our local carpet cleaners strive to provide the best service possible to our clients.
Frequently Asked Questions
Yes, we do work on weekends. On weekends, our specialised carpet Cleaning Adelaide staff will come to your home to perform our superior carpet cleaning service.
You may simply reserve our service by calling us or filling out the contact form, and we will contact you as soon as possible.
Yes, our staff has been well trained to handle all sorts of stains, even wine stains on the carpet.
It completely depends on your requirement, industry, or room size. But usually, it will cost you in the range of $123 to $250. You can fill out our contact form to know more about this.
Why Should You Hire Micks Carpet Cleaning Adelaide Team To Clean Your Carpet?
We have a carpet cleaning Adelaide team that is well-trained, qualified, and experienced.
Our carpet cleaning products are both environmentally friendly and safe.
Our staff of experts is available 7 days a week.
We ask for less carpet cleaning costs.
We provide a tidy and clean service.
Our company is fully licenced holding Certificate III in Asset Maintenance Carpet Cleaning and insured.
Your #1 Choice, Available in Adelaide and The Surroundings Suburbs